The Samsung has recently launched its flagship Exynos 2100 chipset. According to benchmark by a YouTuber called Golder Reviewer 's report, the new chipset Exynos 2100 is more power efficient and more powerful in performance as well in the recently launched Samsung Galaxy S21 series as compared to Exynos 990 equipped in previously launched Samsung S20 series.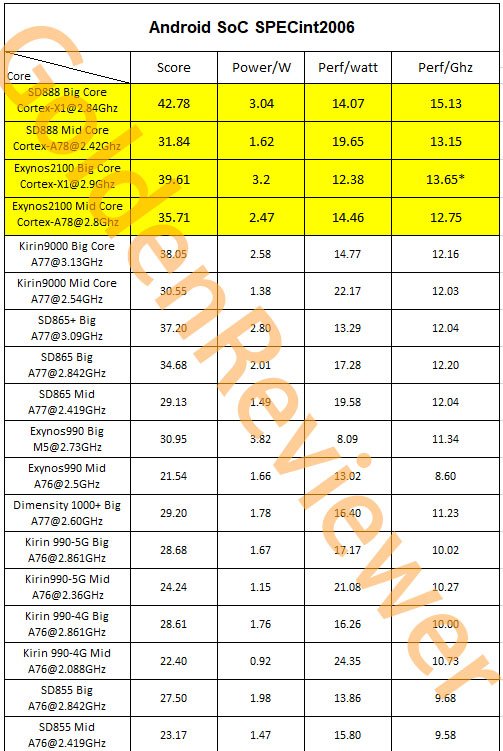 As far as the performance, the newly launched Exynos in Galaxy S21 has scored 39.61 points and Exynos 990 in Galaxy S20 scored 35.71 points. The Exynos 2100 also defeated the previously launched Exynos 990 in terms of power.
This indicates that Samsung works on its new chipsets to make more efficient in terms of performance and power. In the report, it is also said that the Samsung's Exynos 2100 chipset is not better in terms of performance and performance when it is compared to Qualcomm's Snapdragon 888.