The smart phone makers always try to give latest and updated versions of operating system to their users for smooth and comfortable usage of the devices. Keeping in view this important aspect the Chinese smart phone maker Vivo recently announced to gear up with its own latest and updated Android Skin, the Origin OS. The company claims to launch its new Origin OS on 18th November 2020. It is expected that Vivo will reveal the new OS in Vivo Developer Conference VDC 2020 on 19th November 2020. The company has regret these rumors.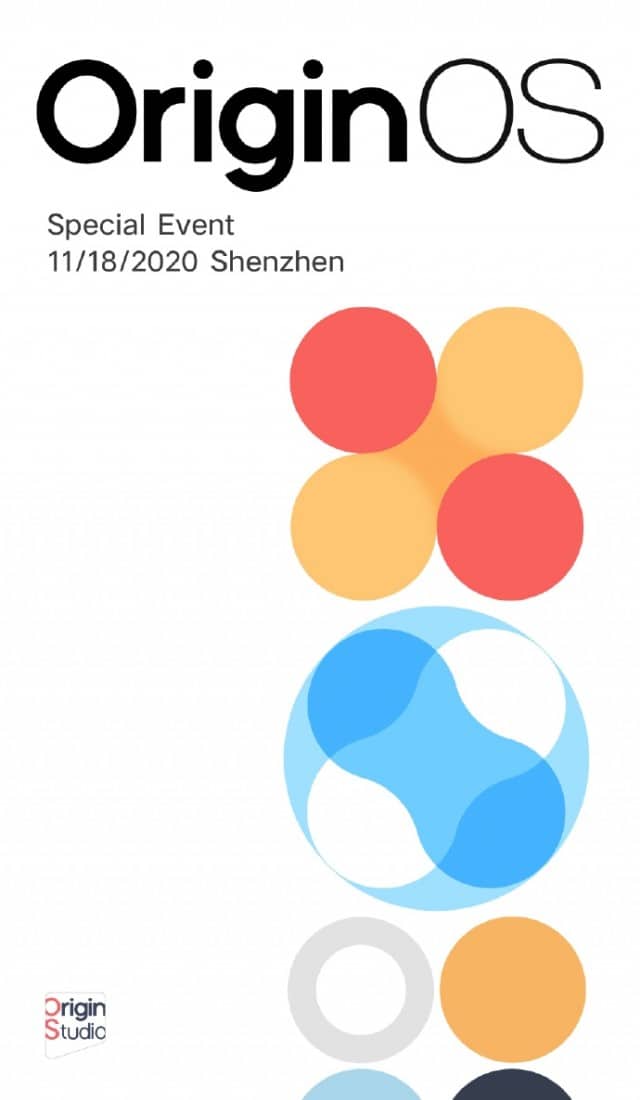 The Vivo has created a separate Weibo page for its new OS and special event to unveil the OS is scheduled to be held in Shanzhen China. The Vivo states thatl, "It will introduce customers to a brand new world. The event is going to be held next to Vivo's home of Dongguan, which is part of the area's so-called Silicon Valley, home to many Chinese tech companies.\
Vivo has not officially released the further details of the new Origin OS, however the new OS will be according to latest trends that will make the interface of the devices easy and comfortable in usage for both consumers inside China and outside China. According to a rumor the OS will allow user to switch between Origin OS and stock Android. Stay tuned with us, hopefully till next week further details of the upcoming OS will be revealed.